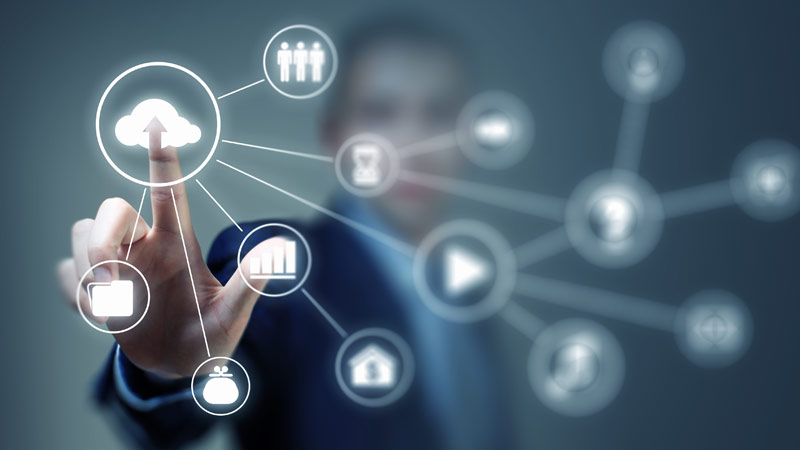 With vast technological advances occurring in recent years, accounting practices are evolving. Real-time cloud accounting is becoming a hugely popular alternative to older methods. With a combination of technology, ingenuity and common sense, the software provides businesses with all the usual accounting functions, plus many additional benefits.
Reasons to switch?
Know where you are
Cloud accounting can keep your accounts right up to date so you can constantly see the value of your bank balance, profits, assets and liabilities and be able to make quality decisions based on facts.
Service is continuously improved
The software used is web-based and continuously improved and updated without any input from you, so you avoid expensive annual upgrades.
Prevent problems before they arise
Accounts are monitored daily rather than once a year, which makes it far easier to predict potential future problems. Triggers can be set so such problems are addressed before they have any chance of impacting your business.
New opportunities to grow
Due to daily activity being monitored, you can make financial decisions quickly and adapt to what's currently happening, rather than waiting until the annual review to discuss potential financial opportunities.
Keep data more secure
With everything stored in 'The Cloud', data is automatically backed up on multiple devices, in multiple locations. This means there is no risk of data failure, giving you peace of mind and helping to avoid any costly repercussions.
Conveniently collects all the information for you
Manually collecting all the relevant information together to present to your accountant is massively time-consuming; with cloud accounting this information is automatically collected every day, making it readily available and accessible.
Here at Pace our highly experienced accountants use real-time cloud accounting to assist and advise businesses on their daily financial needs. Will you make the switch? Speak to our team today to start your switch.